In 2018, there will be a Republican primary in MN House District 31B. The candidates in the contested primary are: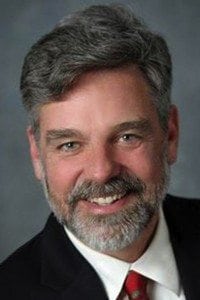 About: I served in the US Army from 1980 – 1989.  I am married with 4 children and 3 grandchildren. I served as a board member of the Upper Rum River Water Management Organization.  I was self-employed from 1995 until being elected to the Minnesota House of Representatives in 2016.
Important Issues: Many of today's most important issues are only issues because of government intrusion into our daily lives.  The high cost of education, healthcare, child daycare, taxes, etc. are all directly attributable to mandates and restrictions.  If an ever-increasing government presence leads to higher costs, higher taxes, less freedom, and less individual choice; I believe we should try less government.
I believe that people will always make better choices about how to live their individual lives than any government ever will.
I am pro-Second Amendment and believe that our right to keep and bear arms shall not be infringed upon.
I am pro-life.
Goals if Elected: Reduce the size and scope of government and restore Liberty to the people. This includes, but not limited to, scaling back the Met Council to sewer and water, which was its original function, eliminating the social security tax on our seniors, restoring local control of our educational system and expanding school choice. I am in favor of the people making decisions for themselves and not being dictated to by the government.
Endorsements:
Republican Party of Minnesota HD31
Connect with Me:
www.bahrforhouse.com
calbahr@yahoo.com
612-306-1483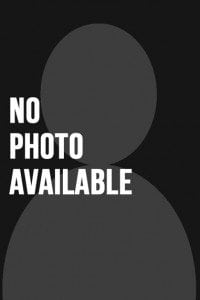 About: Did not respond
Important Issues: Did not respond
Goals if Elected: Did not respond
Endorsements: Did not respond
Connect with Me: Did not respond