In 2016, residents of ward two in Blaine will elect a council member to serve a four year term. You can learn more about the candidates below, or watch their debate.
JULIE JEPPSON: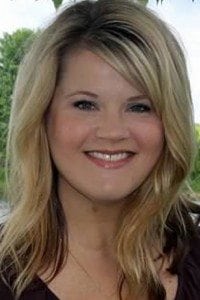 About: Julie Jeppson and her husband Nate have lived in Blaine for over 12 years. They have two children, Ellie (12) and Aaron (8). As a family, and individually, they have enjoyed participating in the Blaine community through its public schools, sports teams and volunteering.
Ms. Jeppson's experience includes leadership roles with community organizations and her work at a local human services non-profit. These roles have ignited Ms. Jeppson's passion and purpose in serving the City of Blaine. She will be a leading voice in moving Blaine residents toward a new future of development, safe progress and accountability.
Julie Jeppson has a proven track record in putting COMMUNITY FIRST by being a:
REFORMER
Improves and changes lives through non-profit education and fundraising
Works passionately on a daily basis to provide quality-of-life opportunities for others
LEADER
Educates the community and raises funds as a Development Director for a successful non-profit organization
Served over six years on the Executive Committee of ISD 16 Northpoint Elementary Parent Teacher Organization
SERVANT
Advocates daily on behalf of at-risk youth and adults
Member of Blaine/Ham Lake Rotary, MetroNorth Chamber ofCommerce, Ham Lake Chamber of Commerce, and other local civic and faith-based community groups
Important Issues: Julie Jeppson's important issues and goals are Community Development, Community Leadership and Community Safety.
In addition, Ms. Jeppson brings transparency and integrity by insisting on accountability in decision making, and works with community leaders and staff to do what is best for Blaine.
Finally, Ms. Jeppson will ensure safe and efficient roads, parks and recreational activities that will withstand ever-increasing use, while supporting Fire, Police and other essential public services heroes.
Goals if Elected: When elected, she intends to create a comprehensive plan which will renew the momentum of growth and prosperity in Blaine, and strengthen the City's relationships with small and large business, school districts, faith communities and families.
Endorsements:
MetroNorth Chamber of Commerce Leadership Fund
MIKE BOURKE: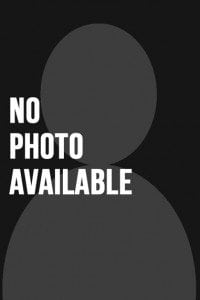 About: Did not respond.
Important Issues: Did not respond.
Goals if Elected: Did not respond.
Endorsements: Did not respond.