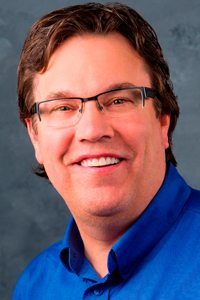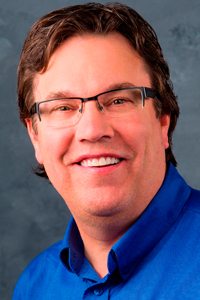 About the Candidate:
Name:  Dave Bartholomay
Family:  Spouse Janis and son Kyle, a 2013 Centennial High School graduate and 2017 graduate of Concordia College in Moorhead, MN
Occupation:  CEO, Leadership Growth Group, LLC    Retired, State of Minnesota
Civic/volunteer experience:
Mayor of Circle Pines, 2005 –
Active member of Our Saviors Lutheran Church
Founding Board Member of the Centennial Area Education Foundation
Education:  B.S. and M.A. in Political Science with an emphasis on state and local government
Important Issues: I have a positive attitude, take my responsibilities as Mayor very seriously, and work hard for ALL the residents of our community. I believe Circle Pines gets better when we know and respect our neighbors, and when we maintain and improve our public infrastructure (streets, parks and trails, etc.).
In the end, our success as a small town is often measured by working with others to accomplish great things. I strongly support our Centennial Schools as well as the collaborative Police and Fire service we accomplish with our neighboring communities.
Thank you for allowing me to serve as your Mayor!
Goals if Elected:
I would like to see more community engagement throughout our community, finding ways to help neighbors know their neighbors and be involved in the future of their city.
I support developing efforts to more effectively 'welcome' new residents, and to help meld the long-time resident with their new neighbors.
I will work on updating our parks and trails system, particularly the buildings, some of which are quite old and ragged.
Endorsements: None listed.
Connect with Me:
Address: 71 W Golden Lake Road, Circle Pines, MN  55014
Phone number:  763-780-1785
Email:  davebartholomay@gmail.com
Candidate Interview: