In 2016, residents of Ham Lake will elect two council members to serve four year terms. You can learn more about the candidates below, or watch the candidate spotlight.
ADAM DARLING: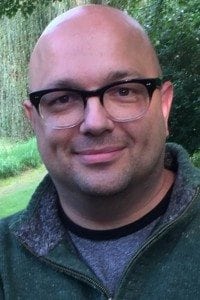 About: Adam Darling was born and raised in Minneapolis, attended St. Bridget's grade school, De La Salle High School, and the UofM. He met his wife Marcy in 1998, they married and purchased their first home in Uptown in 1999, and two years later moved to St. Paul.
Just over ten years ago they moved to Ham Lake. It was his first experience living outside the Twin Cities proper. For Marcy, having grown up there, it was coming home. Now they, and their daughters, June, Lolly, and Tallulah, live near Marcy's parents, and call Ham Lake their home.
The people who know Adam best will tell you that he fights for what he believes in, is not afraid speak his mind, and when others say, "it can't be done," is likely to say, "I'll show you how." He believes that local government is all about accomplishing together, as a community, what we cannot as individuals.
Important Issues: The City Council has cut core city services to the bone, seeking low taxes at any cost, and believing no government is good government. The recession hurt everyone's property values, but they are once again on the rise. Ham Lake's, however, have been slower to recover than those in neighboring cities. It is the Council's tight fists and lack of vision that account for this slower growth.
Police and fire services have been cut back, while crime along the Highway 65 commercial corridor is on the rise. Our namesake lake is contaminated with milfoil, and despite one third of the lakeshore being city parkland, the Council has refused to assist with treating this. Incidents of oak wilt and emerald ash borer are on the rise, but the Council has reduced efforts to combat these issues and hamstrung the officials dealing with these threats.
Goals if Elected: I will fight for increased police and fire protection, improved public infrastructure, greater stewardship of our area's natural resources, and planning for our city's future health and viability as both a great place to live, and an ideal city in which to own a business.
This is possible, while keeping our taxes low and maintaining our rural character, but it requires a City Council with vision and imagination, willing to serve the people, and not just a low-tax/all-government-is-bad political philosophy.
I will be a more accessible, receptive, and respectful City Council member, representing your views and addressing your concerns, with an eye toward our future. Please visit my website at votedarling.com for further information – or contact me directly via email at adarling@votedarling.com – or phone at 724-HAM-LAKE (724-426-5253)
I look forward to hearing from you and ask humbly for your support and your vote this November.
TOM JOHNSON: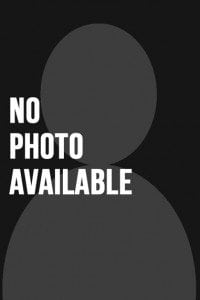 About: Did not respond.
Important Issues: Did not respond.
Goals if Elected: Did not respond.
GARY KIRKEIDE: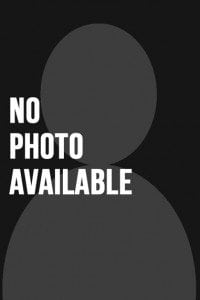 About: Did not respond.
Important Issues: Did not respond.
Goals if Elected: Did not respond.