In 2023, incubment mayor Dave Bartholomay is unopposed for reelection.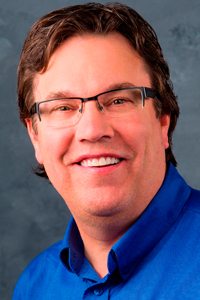 About the candidate: I live in Circle Pines with my wife Janis and our son Kyle. I have been mayor since 2005 and enjoy serving my community. I am recently retired from being a mediator with the State of Minnesota and before that was the executive director of a nonprofit organization that focused on conflict resolution. I attend Our Saviors Lutheran Church and am a big supporter of our Centennial School District. I love the challenge of balancing out the many interests in our community, and try my best to have reasonable budgets that have the resources to continually improve the community of Circle Pines.
Important issues: Police and Fire services are always two of the most important services provided by the city. We work with neighboring communities to provide a higher level of service at an affordable price, and those relationships require attention.  In addition, our parks and trails system is a very important amenity for our residents. Finally, the success of the Centennial School District is key to having a wonderful community as people move into our town specifically for the schools.
Goals if elected: I hope to continue building on the tremendous police and fire services we have in our community. In addition, I believe the city needs to make a significant investment in our parks and trails to 'refresh' them for the coming decades. And attention must always be paid to school funding and other education issues that the city should support as a partner to the school district.
Endorsements: None sought.
Connect with me:
Email: davebartholomay@gmail.com
Candidate Interview: