House District 41A includes Fridley and parts of New Brighton and Spring Lake Park. You can learn more about the candidates below, or watch their debate:
RYAN EVANSON – REPUBLICAN: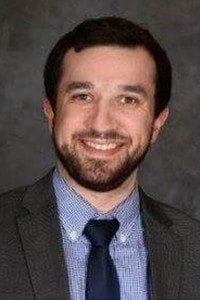 About: Ryan Evanson is the GOP endorsed house candidate for district 41A. He is a resident of Fridley, along with his wife, Jessica, and daughter, Annabel. Ryan has been a long time resident of the north metro and cares deeply about the people who live in this community. After graduating with a Bachelor's in Business Management he started a career in banking and currently works at Wells Fargo and frequently works out of the New Brighton branch where is works with clients who live in 41A. In addition to his work in banking, Ryan is very involved in his church and volunteers monthly providing financial counseling at a homeless center.
Important Issues: As a banker, Ryan is keenly aware of the personal and financial issues facing our community and that MN has consistently been called one of the least favorable states to retire in. Clients have informed him of their concerns in making ends meet both while working and in retirement, the rising cost of health care, and paying for children's tuition. Ryan wants to make MN a more affordable place for retirees, support policies which reduce cost of living, especially health care, and promote changes within higher education to reduce tuition do students are not burdened with heavy debt.
Goals if Elected: Ryan wants to help eliminate taxes on social security benefits, work to reduce cost of health care, make MN more friendly to businesses, and promote reform to reduce tuition.
CONNIE BERNARDY – DFL: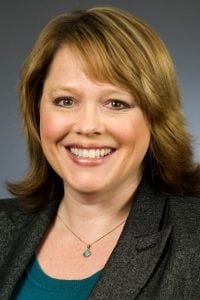 About: Did not respond.
Important Issues: Did not respond.
Goals if Elected: Did not respond.